Education and entertainment are fundamentally linked. As soon as we open our eyes we begin to absorb how the world works. This engages us. This makes us move.

But the world is not just what we see. It's the sounds, the smells, the taste.

We are dedicated – fundamentally, it's our mission – to expressing our relationship to our world. How do we see your world? How do you see our world?

Education and entertainment are active. We are going somewhere. It's our own path through the forest.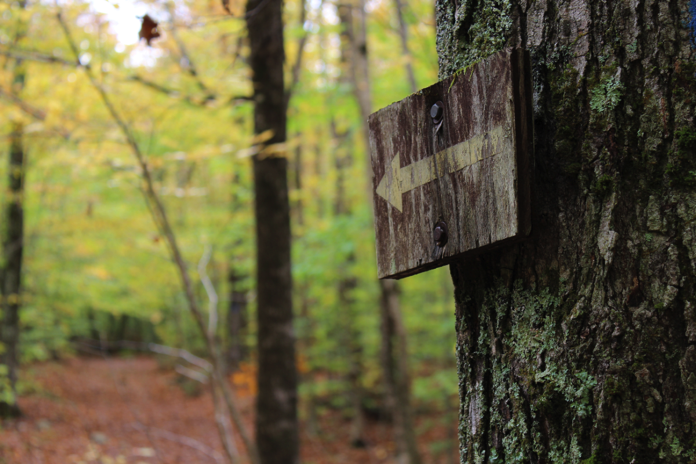 Part 1 of a show recorded in our office with master educators
Bob Spankle
, and
Wes Fryer
. Wes and Bob are joined by teacher Anna Leijon-Guth and host and part-time
Bald Guy, Bill Rogers
. They are also joined via Skype by fellow- Google certified educator, Tanya Avrith, who chimes in from Canada.