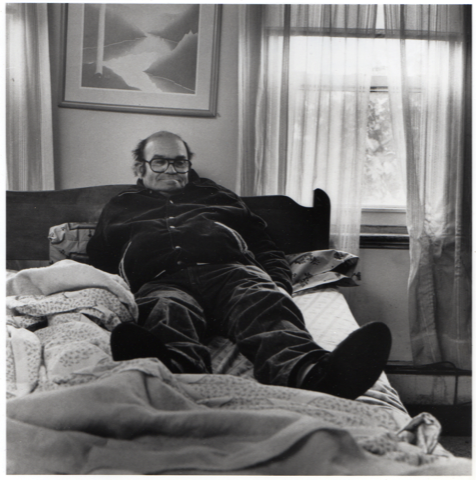 We have created hundreds of hours of media that has been seen, quite literally, around the world.

We cut our teeth on long format documentaries for public television and independent distribution that taught us how to listen carefully to the stories people tell. Our signature is to bring the camera in close; to listen and look carefully and hear the passion of the teller. It's their story, not ours. It's your story, not ours.

By hearing stories we become wrapped up in them. Once we record and transmit stories we become the new tellers. We are participants as we are observers.

The stories we've been privileged to be part of are rooted in a process reflecting where we've been, what we've seen, those we have intimately known…

Our early films –

My Uncle Joe
Livable Landscapes
Flying Downhill: The Real Story (Bode Miller)
Front Wards, Back Wards

were all multi-year projects that invested a huge amount of time in forging lasting relationships with the characters that propel these award-wining works. We invested time to form a lasting relationship with the people whose stories drove these films.

But people get three dimensions by the real places and times they live in. That's how character is created. We have watched character forged in time.

We use small and large cameras – each in their place. The key is to carefully observe, be present and record with the best technology the situation will afford. Because what we are after is creating value. In the recording and the relationship. As the two – recording and relationship – reflect one another. That's what we capture. And that's where the value lies. Recording that character is how we live up to our motto of celebrating the human spirit.